Drink 'N' Shoes Horseshoe Tournament Beef and Beer
Join us 10 a.m. Saturday, July 25, 2020 at Holy Spirit High School for the third annual Drink 'n' Shoes horseshoe tournament and beef and beer to benefit local high school students in honor of our friend Ed.
Register As A Player
Become A Sponsor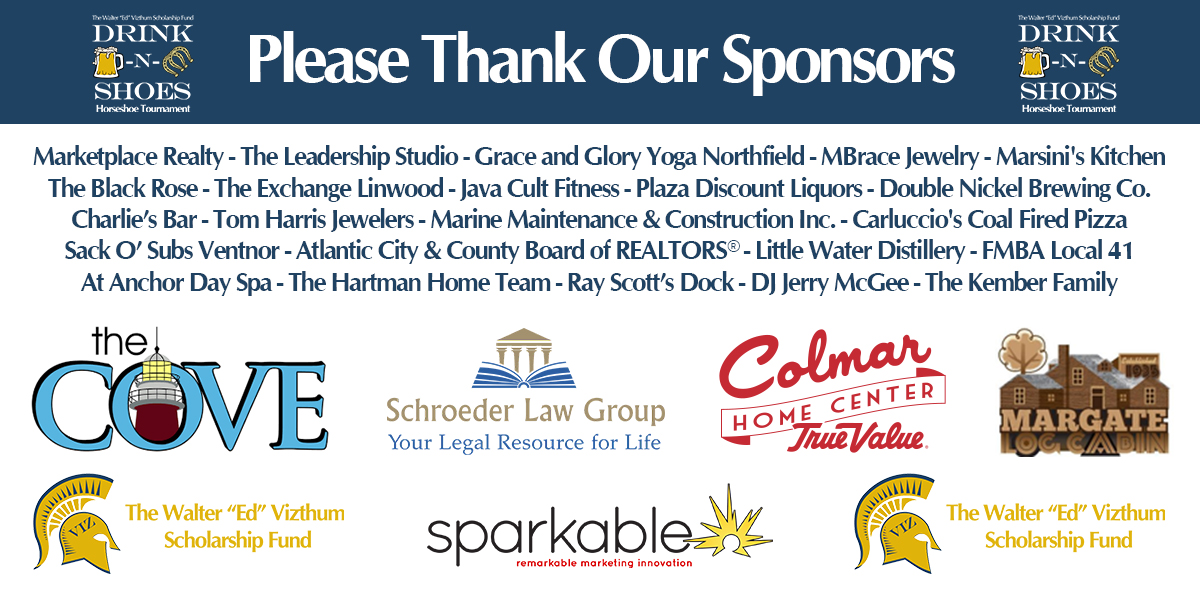 Support students going to Holy Spirit High School. Donate to the Vizthum Scholarship Fund today!Your support helps us ensure that the Vizthum Scholarship Fund will be able to provide scholarships to students despite the uncertainty surrounding Covid-19 and our The...
read more
Scholarship Opportunities
Stay In The Loop
Subscribe to our newsletter to get the latest updates on all things Viz Fund!