Pitch In To Send Students To Holy Spirit
Due to the Covid-19 pandemic, the third annual Drink 'n' Shoes horseshoe tournament and beef and beer scheduled for Saturday, July 25, 2020 at Holy Spirit High School has been postponed.
Donate today to benefit local high school students in honor of our friend Ed and follow our social media for tournament updates.
Donate Today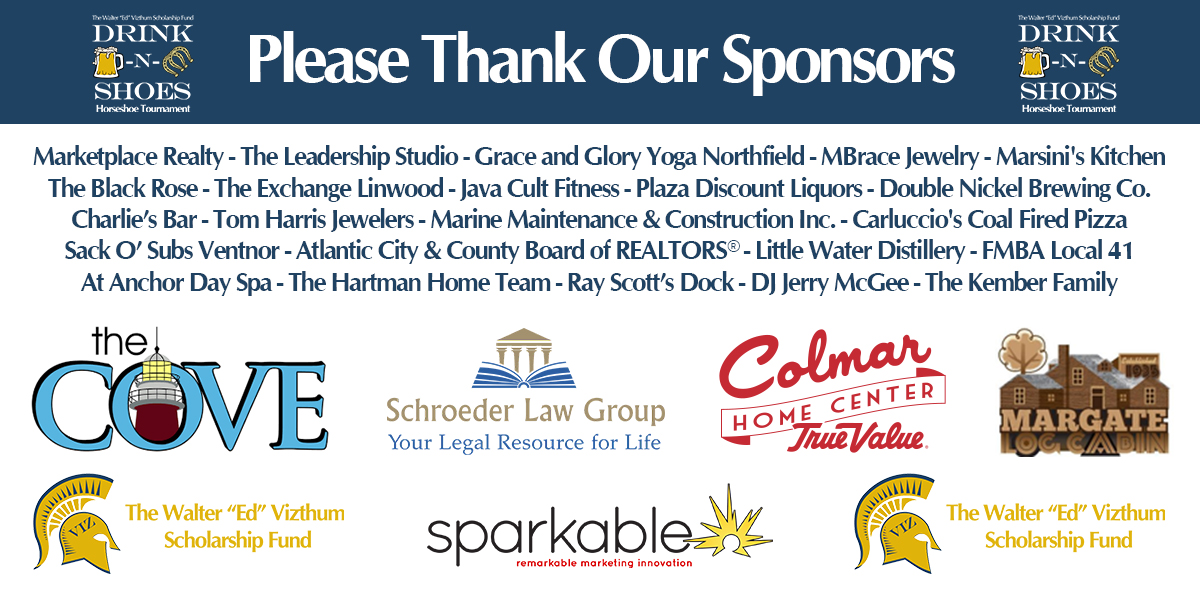 Teresa Pham, Nicholas Sarno and Oona Freeman Will Attend Holy Spirit The Walter "Ed" Vizthum Scholarship Fund is proud to announce the winners of its 2020 scholarship contest. Many students from throughout our region applied and all were extremely qualified. Three...
read more
Scholarship Opportunities
Stay In The Loop
Subscribe to our newsletter to get the latest updates on all things Viz Fund!